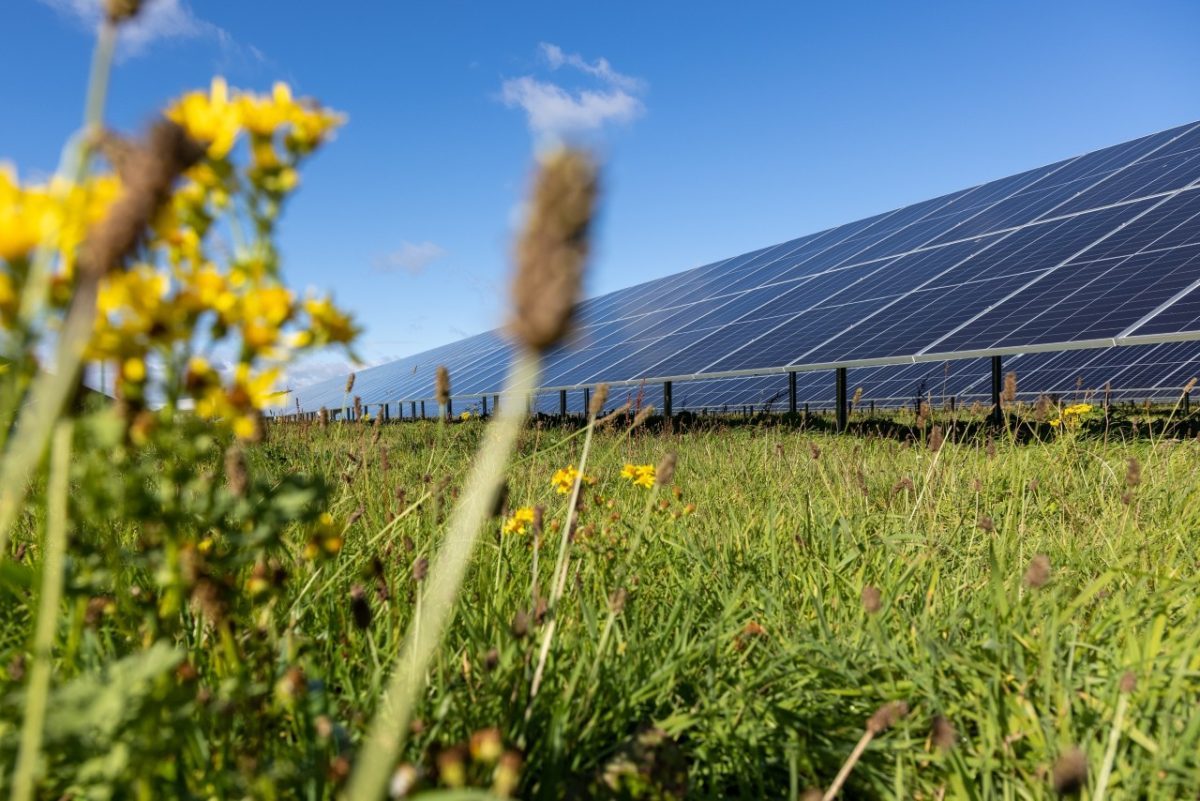 If you're looking for a source of general news about the solar industry, lead gen techniques, forecasts for the growth of the industry in the future, and innovative solar tools and companies, Solar Endowment has got you covered. We make sure that you stay updated on the latest trends in the solar industry and can learn from various industry experts and leaders.
We are the leading solar market media outlet in the US. We also have the biggest solar developer, contractor, and installer following. Our platform has helped many contractors in the US such as developers, EPCs, and installers in all markets to expand their businesses better.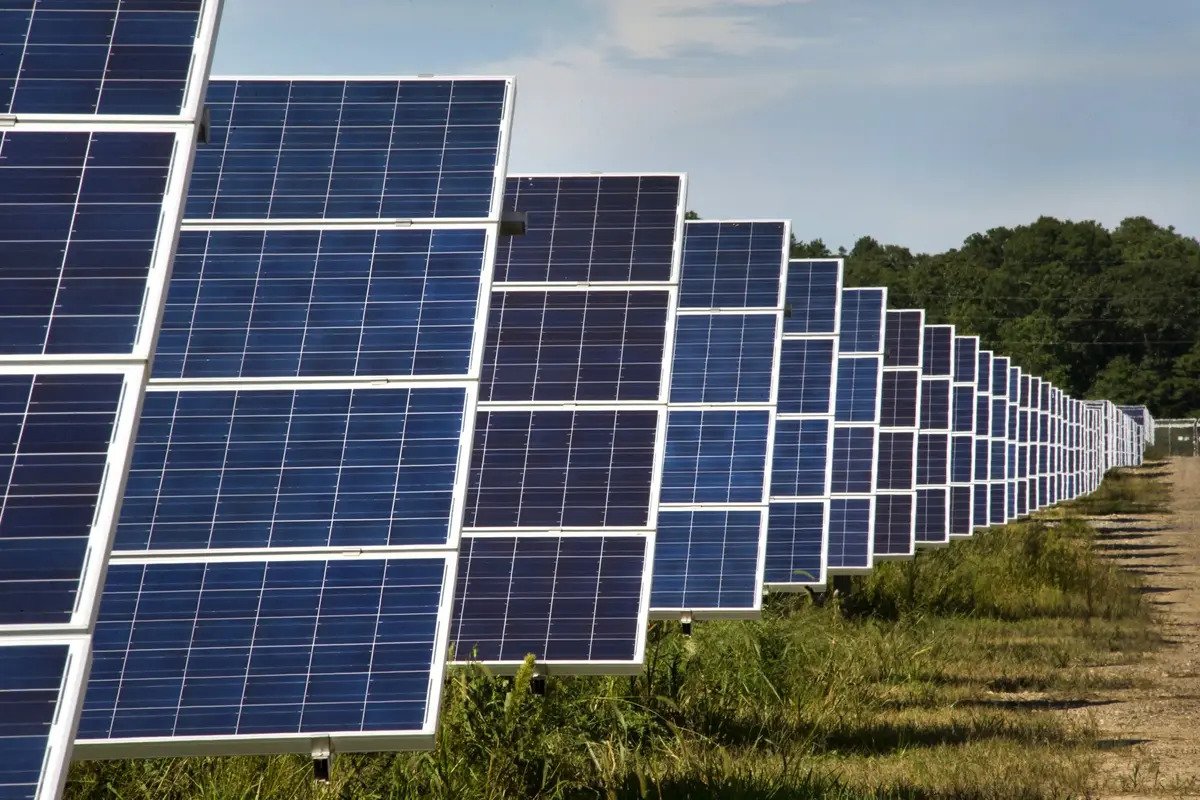 We publish news content online daily, online newsletters monthly, as well as regular webinars, social media content, and printed issues twice a month. We also release the yearly Top Solar Contractors list, the most reputable list of solar companies in the US. These are the top companies that provide solar construction, electrical work, installation, development, EPC contracting, and other solar services.
Our company also features a comprehensive model database for different solar products such as batteries, panels, and inverters. This is to help consumers make an informed decision when picking the right solar product for them.