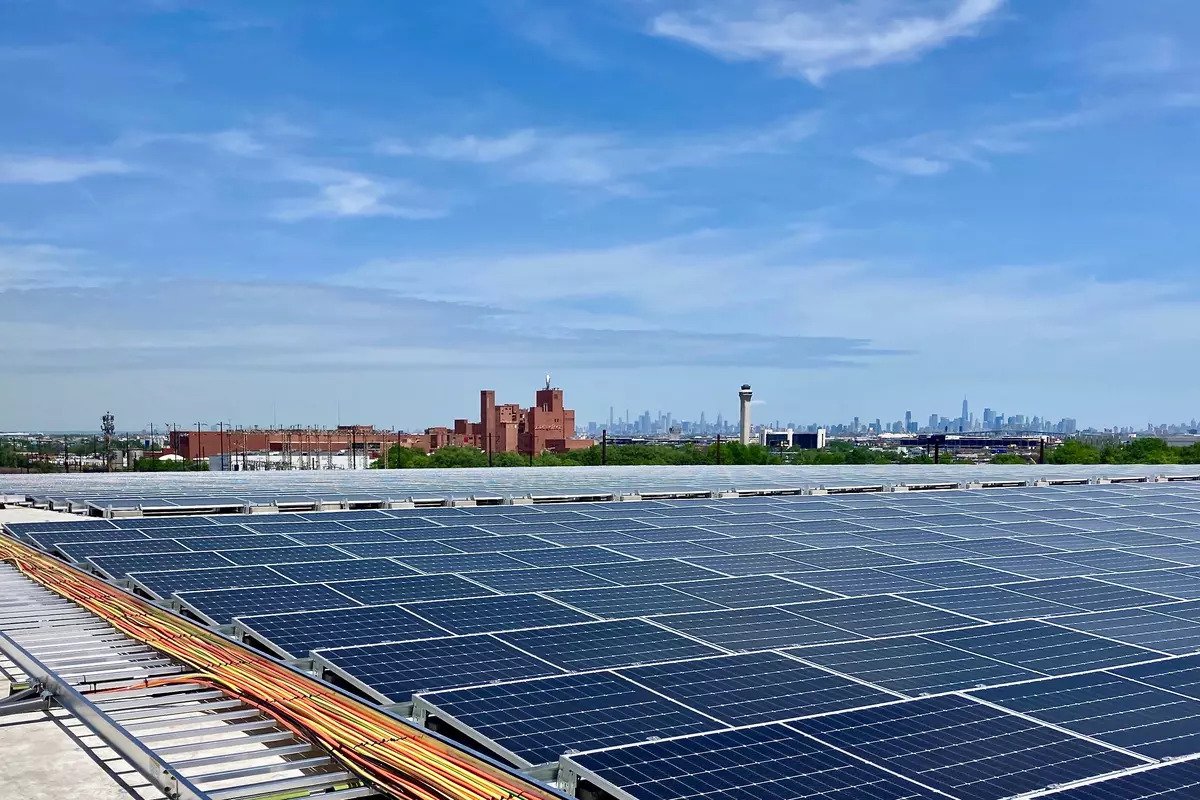 Greenskies Installation of 2.4-MW Solar Rooftops on Cold Storage Warehouses Is Complete
Greenskies Clean Focus, a commercial company focused on developing renewable energy and Vanguard Energy Partners, a national solar construction business, have finished a 2.3 MW solar rooftop for FreezPak Logistics, a food logistics business. The company's new solar system will give them solar power for their cold storage facilities in Elizabeth and Carteret in New Jersey.
ACEEE or the American Council for an Energy-Efficient Economy said that cold storage warehouses are one of the biggest users of electric energy in the commercial building sector. They usually consume 40 to 60 kWh/sq ft each year. Refrigerator use is over 70% of the total electric usage. 
The installation of solar systems at the Carteret and Elizabeth cold storage facilities of FreezPak is estimated to produce a total of 2,832,900 kWh after a year of generating power.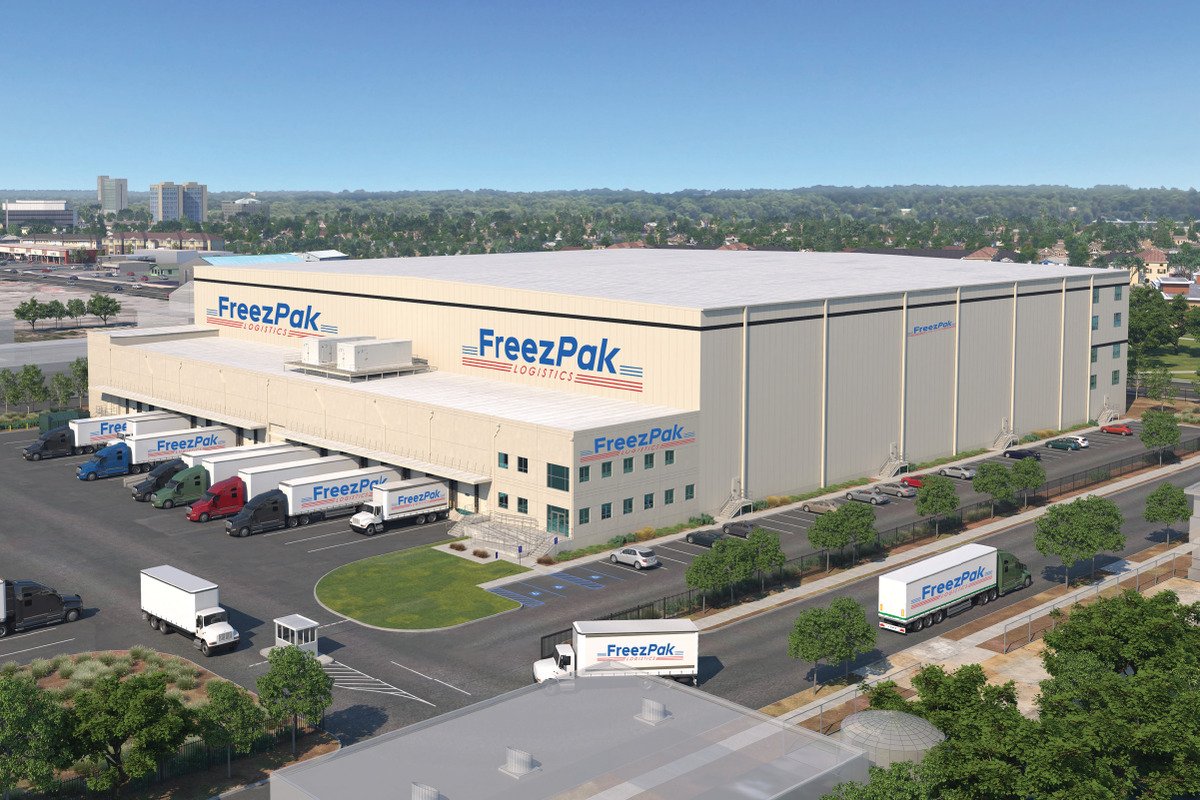 Mike Squad, one of the CEOs of FreezPak, explained that their company is focused on managing its expenses and becoming less dependent on the power supplied by grids. He said that the company is making efforts to support sustainability such as the utilization of solar panels, hydrogen fuel cells, advanced dock equipment, and ammonia refrigerators which is the most recent one. 
He also believes that their use of hydrogen plants will be beneficial in the near future since hydrogen tractors have been introduced in the market. Dave Saoud, one of the CEOs, added that FreezPak has been consistent in trying to be more ESG. Building Woodbridge follows the LEED certification standards. The company continues to be more open so that it can be more helpful to the environment. 
Greenskies did the projects for FreezPak without asking for upfront costs. FreezPak will pay for the power produced from Greenskies solar panels at a fixed price for the next 15 years. Greenskies will also continue the maintenance and management of the projects. 
Stanley Chin, Greenskies president, and CEO mentioned that FreezPak is their renewable energy partner for the long term. They take pride in assisting them to fight climate change, lower emissions, and save more energy expenses.