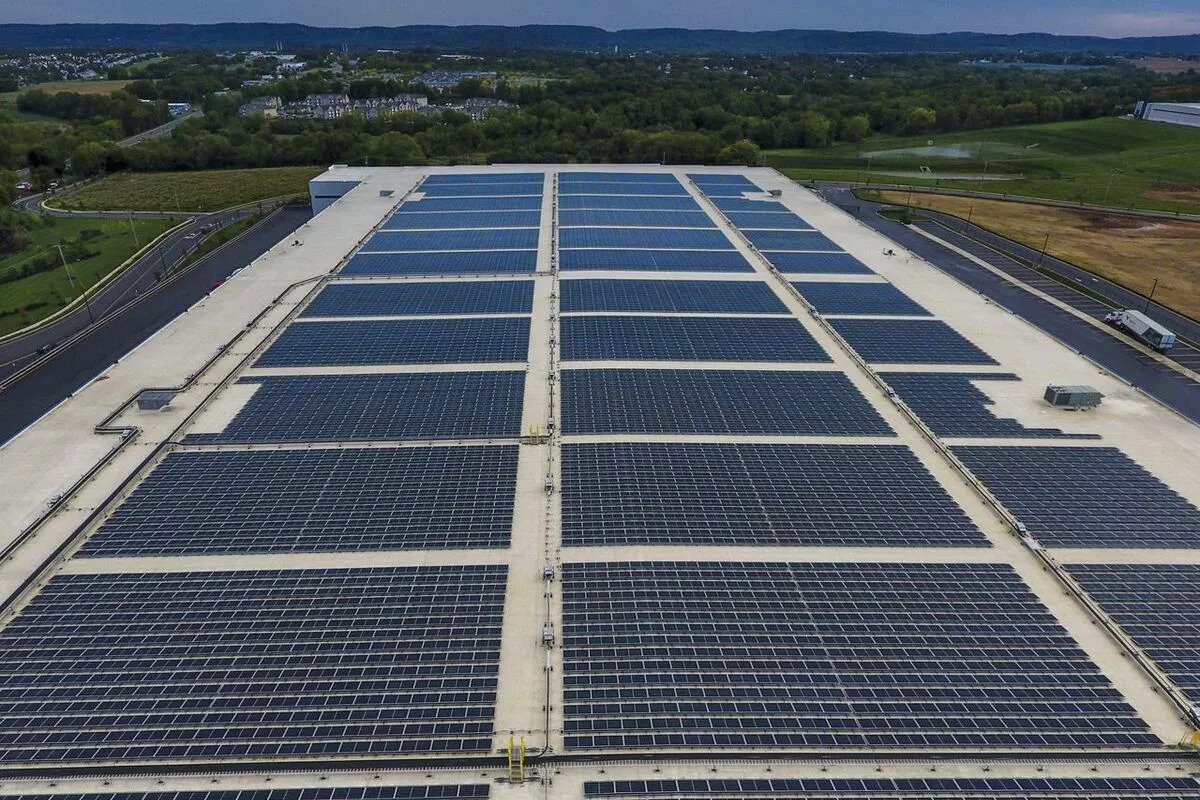 UNIQLO Has Its First Solar Installation in the US in New Jersey
This is a significant move for UNIQLO and Fast Retailing, its parent company, in fighting climate change. From the 2030 Targets and Action Plan that was recently released, Fast Retailing concentrates on the climate change goals of the Paris Agreement. 
The company also commits to being carbon neutral by 2050. What the project aims to do is to produce ample clean energy to prevent releasing about 2,400 metric tons of carbon dioxide every year. This is almost the same energy consumed by 450 homes every year.
New Jersey Governor Phil Murphy said that their government's efforts to reach their goal of using 100% clean energy by the year 2050 won't happen without the help of businesses in their state. He is grateful for the collaboration of UNIQLO and Luminace in the solar panel installation on the roof of their 1-million-square-foot facility in Phillipsburg in New Jersey. He believes that this will make it easier for the state to have a greener economy and a safer, healthier, and stronger environment for all the citizens of New Jersey.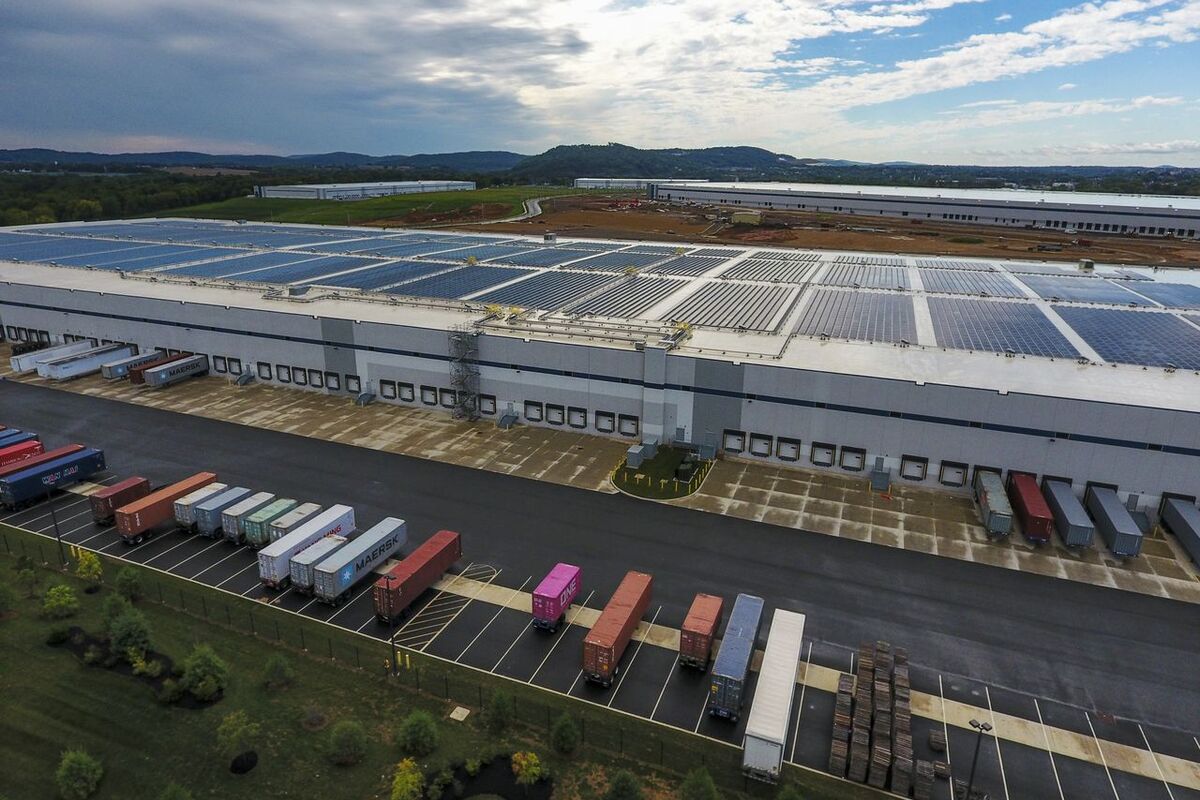 Daisuke Tsukagoshi, the CEO of UNIQLO in the US, said that their company's goal is to make the everyday lives of people better through their LifeWear apparel. They take pride in achieving this environmental milestone because they're able to help people in a different way, as well as contribute to the planet more through their operations. 
They're more than happy to have worked with Luminace, a renewable energy pioneer, on this modern project. This will result in making the world more aware of how advantageous renewable energy is. 
Valerie Hannah, CEO of Luminace, expressed their happiness in helping UNIQLO uphold its commitment to renewable energy and carbon neutrality. The project showed the company's dependable and accessible renewable energy solutions without requiring upfront costs to their clients. 
Aside from boosting renewable energy use such as solar energy, 2030 targets of Fast Retailing and UNIQLO are reducing 90% of greenhouse gas emissions from their offices and stores and 20% fewer greenhouse emissions from their supply chain. They want to achieve carbon neutrality by 2050.