SolarEdge Home Battery Takes Part in the Rocky Mountain Power's VPP Program
SolarEdge Technologies and Rocky Mountain Power, a grid operator, publicized that SolarEdge Home Battery will join the Wattsmart Battery program of Rocky Mountain Power. 
This is a crucial milestone for Rocky Mountain Power since they've been working a lot to rank on customer-powered solar energy and battery technology in more than 60,000 solar roof clients in Idaho and Utah. With SolarEdge joining, the grid will be more stable, there will be a better use of renewable energy and lesser expenses in the community. 
The Wattsmart Battery program was started in 2021 where a growing number of residential batteries was used for better management of electricity during peak periods. This program has more than 30,000 batteries registered in Idaho and Utah. The collaboration will provide Rocky Mountain Power with the opportunity to enjoy quick response and correct cloud management of the smart inverters and batteries of SolarEdge. This will help in balancing the grid in real-time and improving the grid for future use.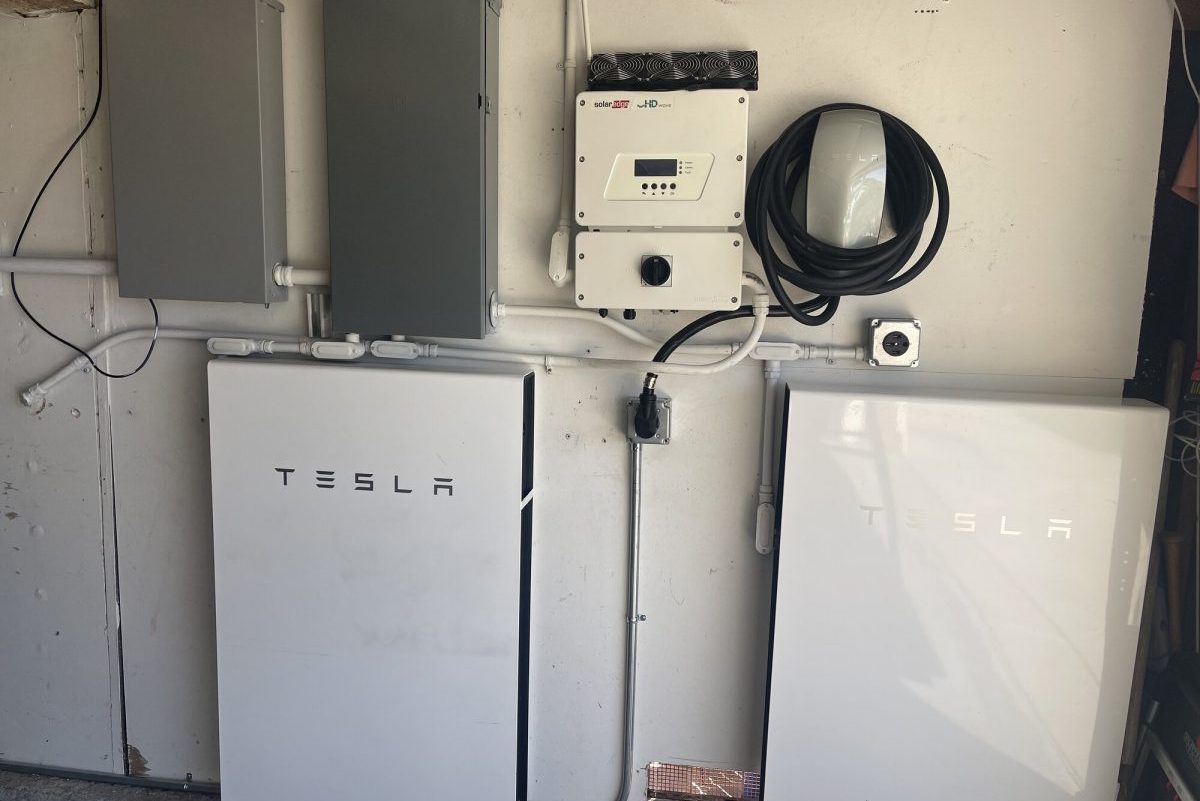 Peter Mathews, the general manager of SolarEdge in North America, said that the program is innovative, but what makes it stand out from the other VPP programs is how fast it was deployed. Other standard demand-response programs do the work days ahead. The Wattsmart program, on the other hand, is made to provide solutions almost immediately to grid incidents that were unplanned. 
He also mentioned that if batteries can give more flexibility and speed, they can better help grid operators with frequency and contingency backup. This optimization level will be the VPP model standard as the industry moves to a net-zero economy. This gives grid operators such as Rocky Mountain Power the chance to make a flexible and strong energy distribution grid in the future. 
People who will join the program with a DC-Coupled SolarEdge Home Battery will enjoy better efficiency because of the battery's ability to store DC directly from the sun as well as lessen energy loss and energy conversions. Customers participating in the program become Rocky Mountain Power's partners for innovation and sustainable energy solutions in the future. This goal can be more easily achieved with modern grid connections and SolarEdge Home Battery.