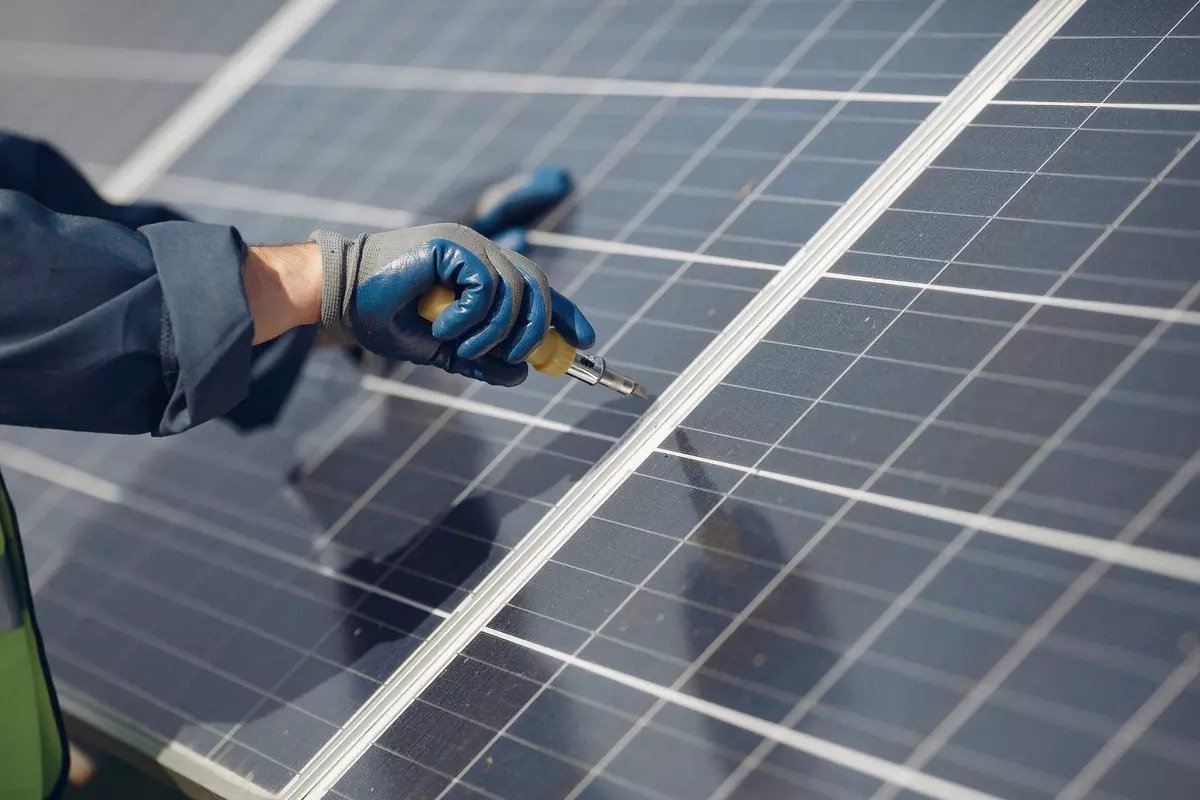 DNA-144 540W (Aptos Solar Technology)
This DNA Split Cell Series model is amazing because modern solar technologies are combined so that users can enjoy maximum performance. The patent DNA or Dual Nano Absorber Technology makes it possible for the panels to work very efficiently in extreme weather. 
Mono-Bifacial Utility-Scale PV Module (Boviet Solar Vega Series)
Every bifacial module of Boviet is packed with power because it uses PERC, is cut in half, and has a big cell structure. It can also get more photos and generate more energy, as well as offer a dependable system in various installation requirements and different environmental or weather conditions. 
HiKu7, BiHiKu7 -210mm Modules (Canadian Solar)
These Canadian Solar bifacial modules are very powerful and efficient. They can produce up to 660 W of power which is the highest level of wattage available now. They're made to lessen the LCOE of solar plants and prepare for grid parity around the world. 
120-Half-Cell/144-Half-Cell Modules (CertainTeed CT Series)
Modules from CertainTeed are not only very efficient but also affordable. The all-black 20-half-cell modules can generate up to 365 W with a black back sheet and the 144-half-cell modules can generate up to 440 W. You can purchase these separately or get the Solstice Solar System. When you have it installed by a certified CertainTeed installer, you can get its comprehensive warranty.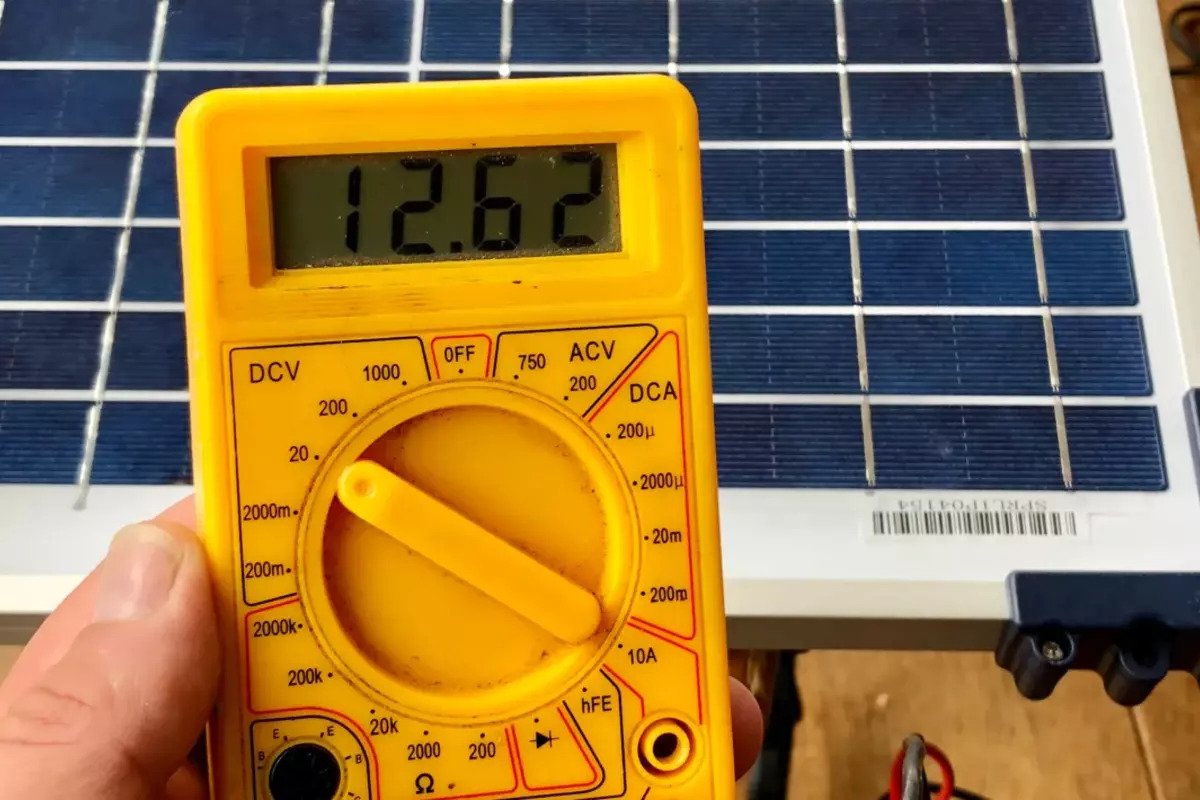 66M HJT All Black 66 Cell M2+ Heterojunction 360 W – 370 W Module (Heliene)
This module from Heliene is made in the US, especially for residential use. The all-black HJT module has almost 21% efficiency which means it can produce more energy without having to pay much in electricity bills and taking up a lot of rooftop area. With the Smart wire technology, there is 25% less shading, making the module work better in extreme temperatures and low light, and with fewer degradation rates. 
NeON H+ Black (LG Electronics)
The smooth all-black panel from LG is another affordable option which makes it ideal for homeowners and solar installers. It's made to produce energy of 405 W from 132 cells cut in half. The module is CSA Group-Certified, so it works well in low-light conditions.
EverVolt Solar Module Series EVPV380 (Panasonic)
Having a 21.7% efficiency rating, this EverVolt module is very efficient even in high temperatures. It has a low coefficient, performs well even in shade, and has heterojunction cell technology. Users can also enjoy one of the lowest degradation rates annually. 
BN72-380 (Prism Solar)
This glass-on-glass bifacial module is great for awnings and watertight canopies. It has built-in optimizer provision and hidden wire. This is a different way for installers to put up solar rooftops. This is a good option for homeowners because it makes the outdoor space look beautiful. Solar installers will appreciate how fast it is to install this module.