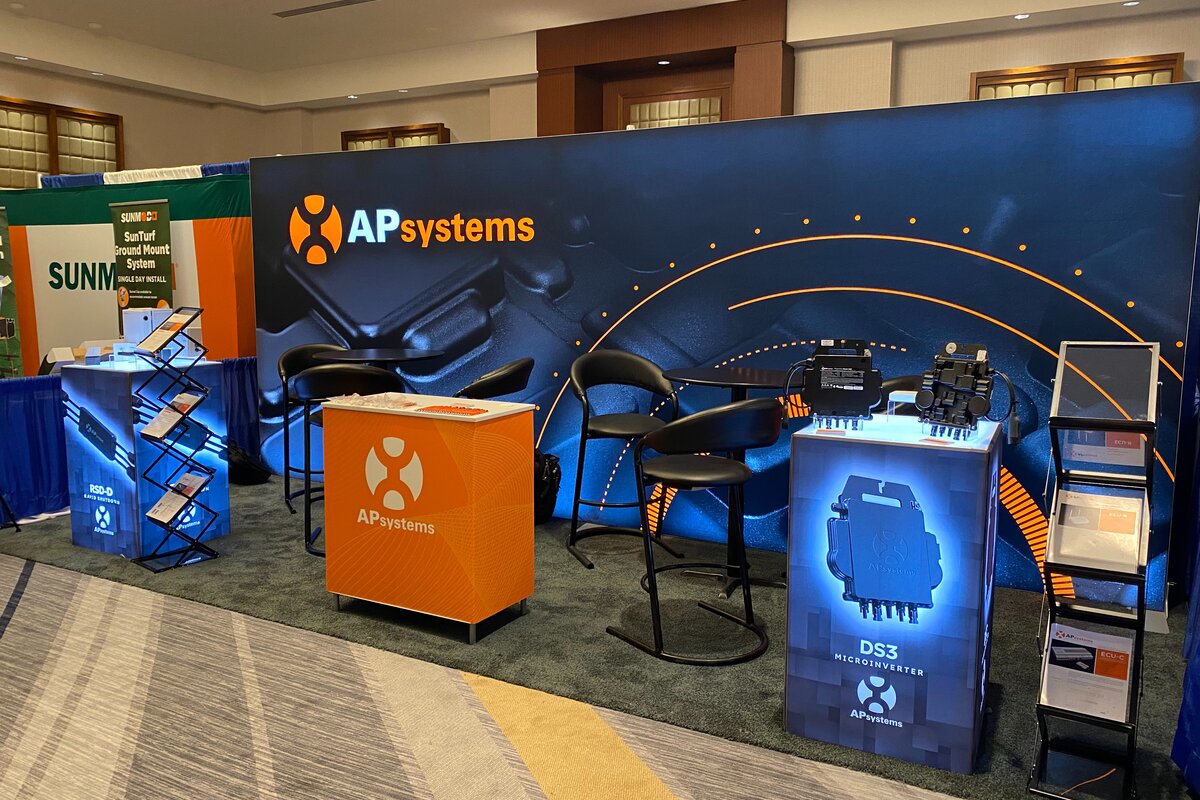 APsystems Introduced a 4-module Microinverter at RE+ 2022 Event
APsystems launched its new 3-phase microinverter for commercial and industrial use at the RE+ event in 2022. 4 PV modules can be connected to the new QT2. It's also a rapid shutdown and follows UL 1741 or CA Rule 21. 
It's available in 1, 728 W or 208 V and 1, 800 W or 480 V output varieties. This means that it can provide maximum energy and give all the benefits that modular-level power systems offer.
The QT2 is perfect for high-capacity commercial PV modules that have 450 W to more than 600 W. It's also enabled with RPC or Reactive Power Control and also follows UL 1741. It can also be matched with the most powerful modules that are available in the market because it has a high DC input current that can hold up to 20A. It also works with 182 and 210-cell panels. 
The QT2 also has very efficient power conversion because of its cooling topology. Users can also enjoy very fast sending of production data because of the 2.4-GHz Zigbee wireless communication embedded in it. Solar installation providers can offer their commercial and industrial clients the same benefits as MLPE in a simple, plug-and-play, and 3-phase microinverter pack.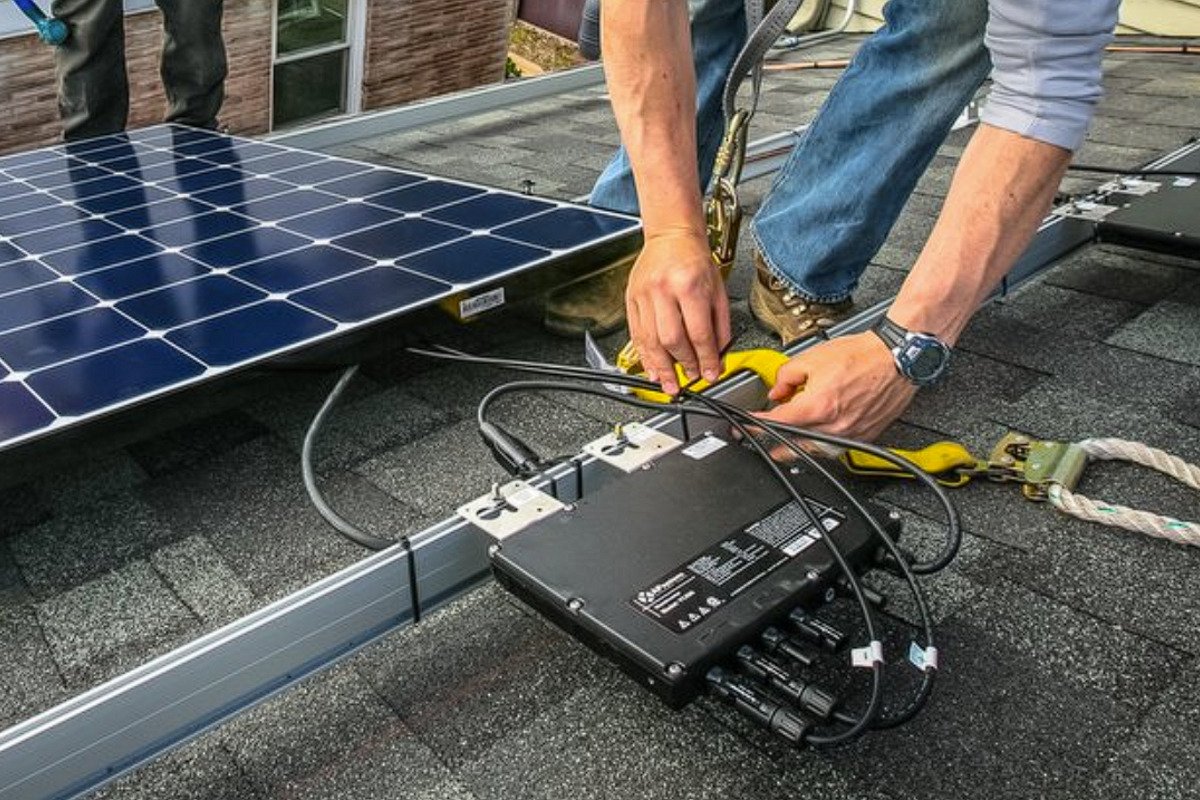 The QT2 series is an important discovery in solar panels' power density, conversion capability, and current and power according to Yuhao Luo, CTO of APsystems. He added that this strong capability partnered with smart firmware, shutdown compliance, and quick installation makes this a very unique product in the solar market. 
Here are some of the features and advantages of QT2 Series microinverters:
3-phase and 4-module microinverter

Made to collect high-capacity PV modules ranging from 400W to more than 600W

Has an MPPT efficiency of 99.5%

RPC and UL 1741 compliant which means it meets interconnection standards

Has a streamlined and smarter structure

Can hold high current input of up to 20A

Has better reliability because there are 20% lesser components

Can cool better at high temperatures because of the better topology and enclosure structure

Has a wide MPPT voltage range for better energy collection even in low-light conditions