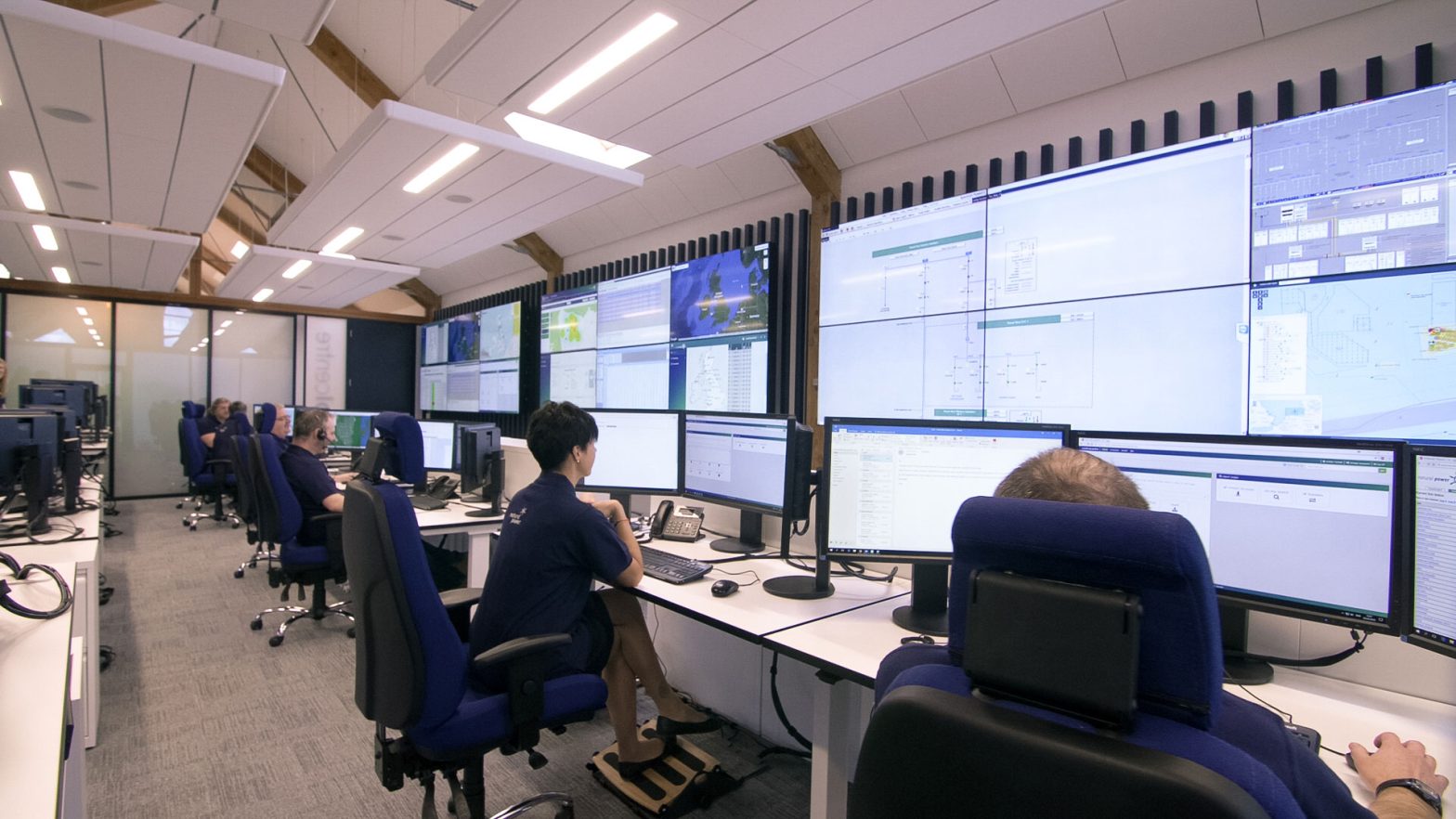 Top Solar Software and Monitoring Products
Asset Management Programs 
PowerTrack (AlsoEnergy)
Renewable energy assets can be better controlled, monitored, managed, and monetized through PowerTrack because the software allows the managing of cloud-based energy portfolios and is vertically integrated. The visualizations are quality that comes with unprocessed data in real-time. There are also actionable insights and analytics for maximizing assets and improving finances. 
Raptor Solar (Raptor Maps)
This state-of-the-art program will help you in all the processes of solar systems such as construction, operations, and finances. Raptor Solar is powered by the best data structure, so users can standardize data, collaborate, examine insights, and improve their PV assets. You can benefit financially because of the better effectiveness of your staff and stronger asset performance. 
Design Software
Energy Toolbase Product Suite (Energy Toolbase)
This design software by Energy Toolbase gives users a cohesive project modeling interface and storage management. It also allows Solar and storage developers to monitor their assets and efficiently and smoothly launch projects. The program provides improved project workflow because of its ETB asset monitor and EMC control features.
Ground Mount (PVcase)
This design program has the same format as AutoCAD. It's made for utility-scale solar plants, so it helps engineers to cut down costs on the projects, improve reliability, and resolve immediate challenges. It also gives a no-shade table layout on uneven terrain and lessens design mistakes through clear CAPEX expenses and a 3D environment.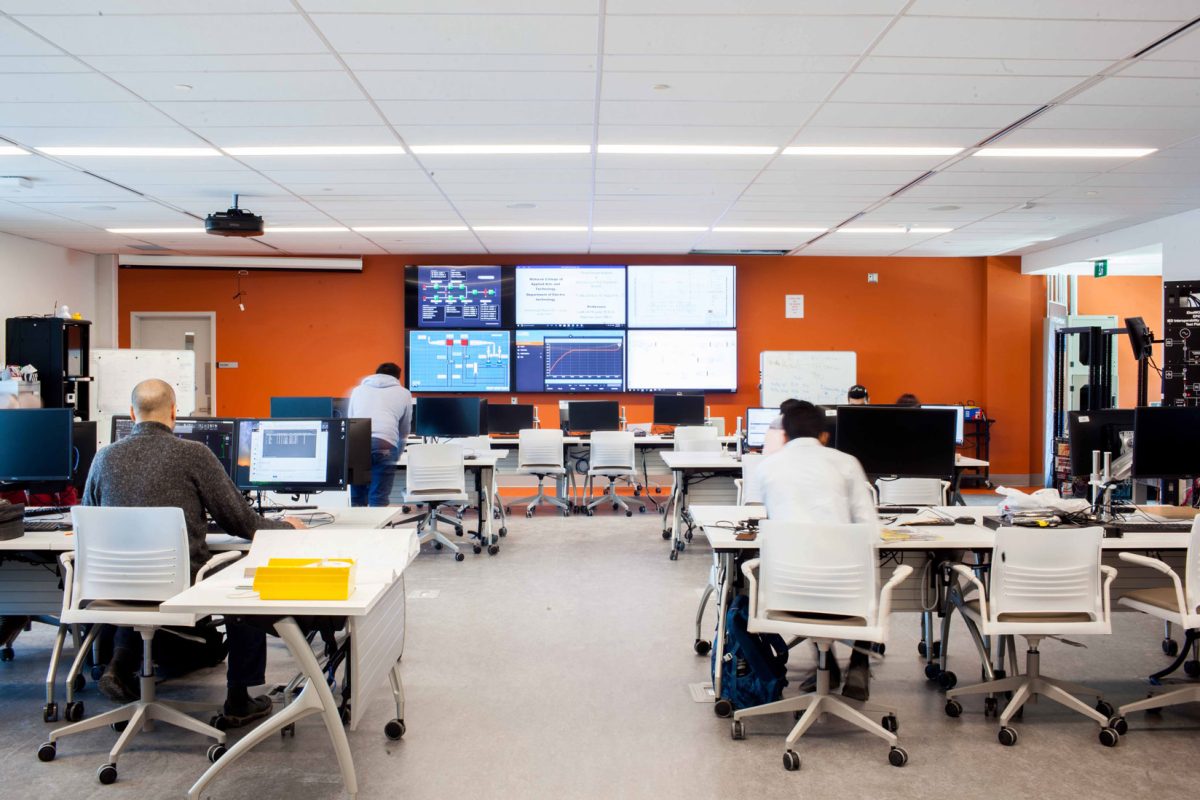 Sales Software
Sales Mode (Aurora Solar)
You can use Aurora, the most dominant 3D design sales platform, on your tablet through Sales Mode. The feature of this software allows for a simpler sale generation on the initial visit thanks to the packed features and smooth workflow of Aurora. 
Gestion Enphase Energy Canada (Solargraf)
This sales platform by Solargraf provides detailed quotes and a comprehensive list of complete remote sales capabilities, proposals with different grade options, and shade reports. These features make this software good for solar installers who want to improve workflow speed and manage the process of their post-sales.
Consumer-Focused Programs
Bodhi (Bodhi)
Bodhi gives home solar installers the opportunity to provide great customer service without moving a finger. Their patented technology combines different operational programs such as field apps, monitoring, CRM, and documents. This results in customers becoming more engaged and getting the information they need, so they're happier and less stressed. Installers have fewer post-sale problems and get more referrals and positive reviews. 
Virtual Grid (Ivy Energy)
This software platform allows real estate owners to be their own solar energy hosts onsite. It's made possible by giving smart clean energy billing. This great billing method gives owners the power to create new revenue for every unit, with the program promising monthly savings to them.