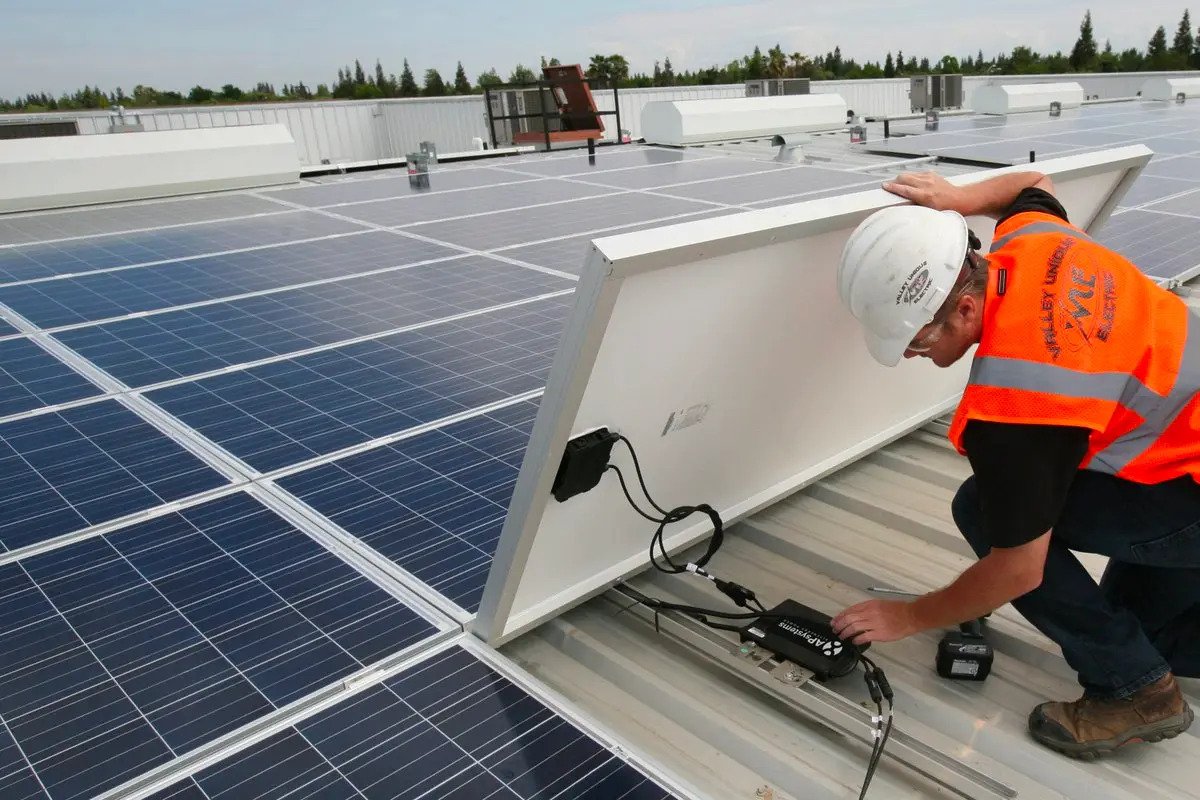 Top Solar Inverters and Power Electronics
Central Inverters
INGECON SUN C Series Inverter (Ingeteam)
This C-Series inverter from Ingeteam has a very good power density with up to a 3,700 kV power rating. There's better thermal stability because of the liquid and air-cooling system, stainless steel parts, and IP67/MEMA 4 protection. It also has an advanced control unit that comes with a digital signal processor and the latest electronics which make the inverter a lot more efficient. 
IFX6 Central, Bidirectional "Smart" Inverter and Power Station (JEMA Energy)
This bidirectional central inverter from JEMA Energy is smart grid and microgrid-ready with a power output of 1 MW to more than 3 MW. Some of its features include a very fast frequency response, a Statcom mode which makes it responsive at night for more power support, and built-in grid control. It can be purchased alone or with an auxiliary cabinet and MV transformer. 
String Inverters
CPS 250/275kW String Inverter (CPS America)
These powerful string inverters from CPS are made especially for utility-scale solar PV uses. Aside from good performance, these are dependable and advanced string inverters. That's why these are important in the solution pack of CPS.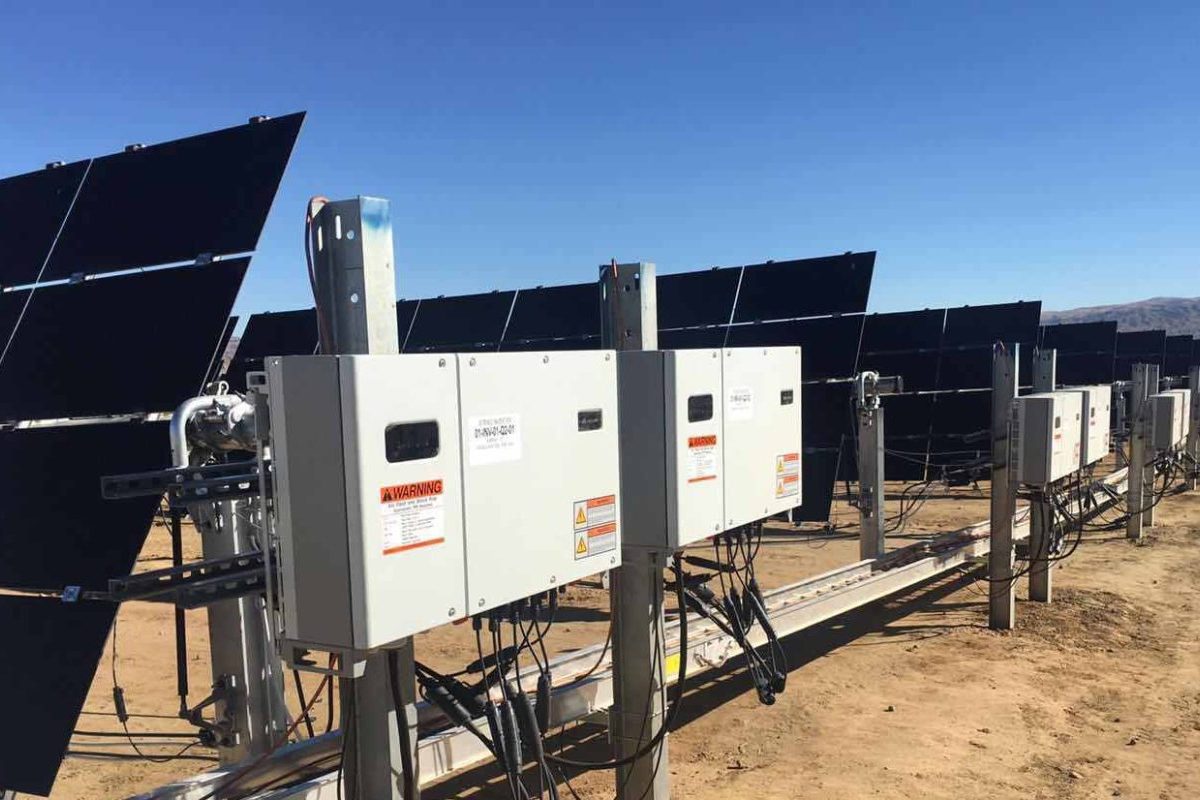 Sunny Boy (SMA America)
SMA America's aim is to cut down the costs of residential owners through their products. The Sunny Boy series is their solar technology that uses ShadeFix for excellent energy production. Compared to traditional optimizers, these inverters lessen component count and provide more reliability. It has a SunSpec-certified rapid shutdown technology and follows NEC 2017. 
Hybrid Inverters
A-ES Series (GoodWe USA)
This split phase from GoodWe USA is the ideal option to generate solar energy in big residential areas. It works with 80 to 495 V high-voltage batteries. Its power capacity ranges from five to 9.6 kW. With 10 ms, the UPS Level Switching is activated and can have the highest output overloading of 120%. 
Any-Grid Chargers Series (PSW-H) (Phocos)
This hybrid inverter series of Phocos is the most versatile among their chargers and inverters. The main features of these inverters are their dependability and flexibility. It also has a great potential to cut down costs when used in real-life applications. You can enjoy better flexibility because of its AC to DC battery charger and unified MPPT charge controller. 
Energy Intelligence (EI) Inverter (Tigo Energy)
This EI inverter of Tigo Energy is the key EI solution. It's very flexible and has great DC operation ranges. You can also use it with AC or DC power. When you use it with other products from Tigo, you can have energy stored at home, monitoring at the module level, and rapid shutdown. These can all be accessed and done in 1 app in less than 10 minutes.