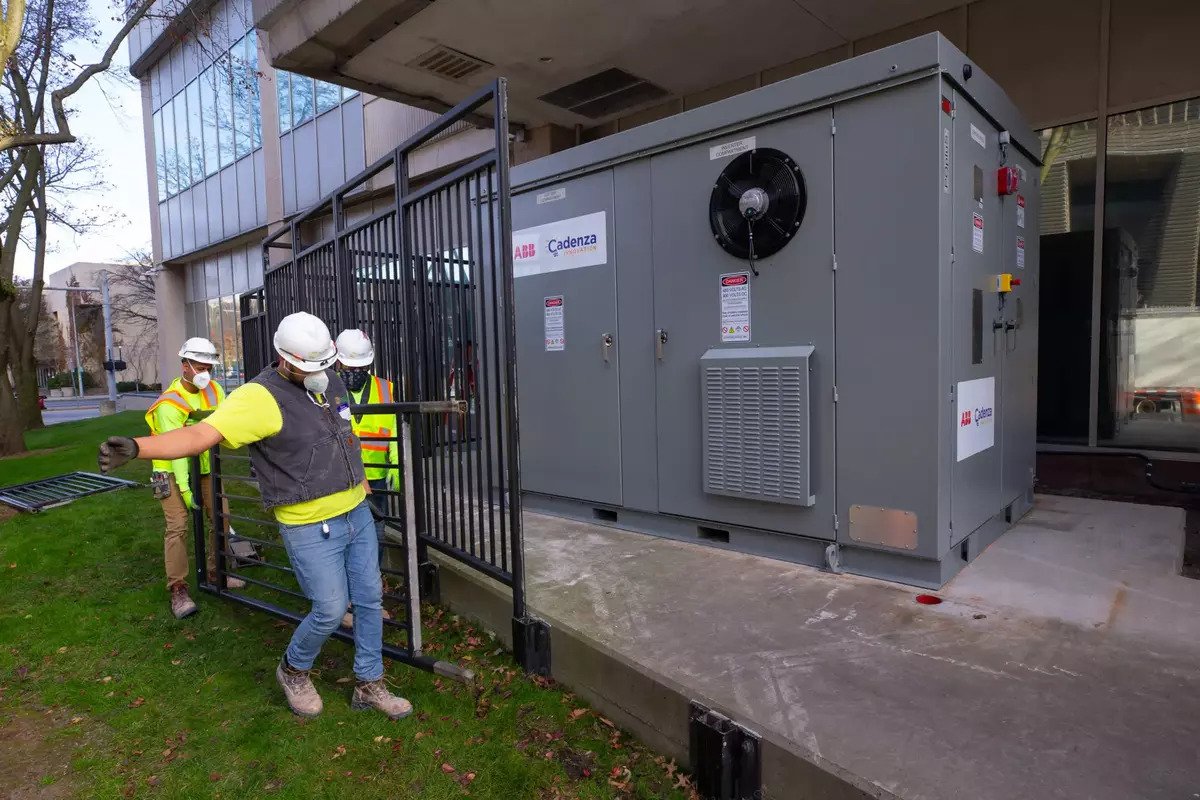 Top Solar Storage Products
Batteries and Storage Systems
Innovation Supercell (Cadenza I)
Cadenza's innovative, patented, and UL-registered supercell battery combines affordability, safety, and quality energy density. The battery doesn't propagate if there's thermal energy lost. It has passed the DoD safety test and can be licensed focusing on commercial, industrial, or utility use. The battery also paved the way for the quick development of space-efficient composition. 
PowerPod 2 (Electriq Power)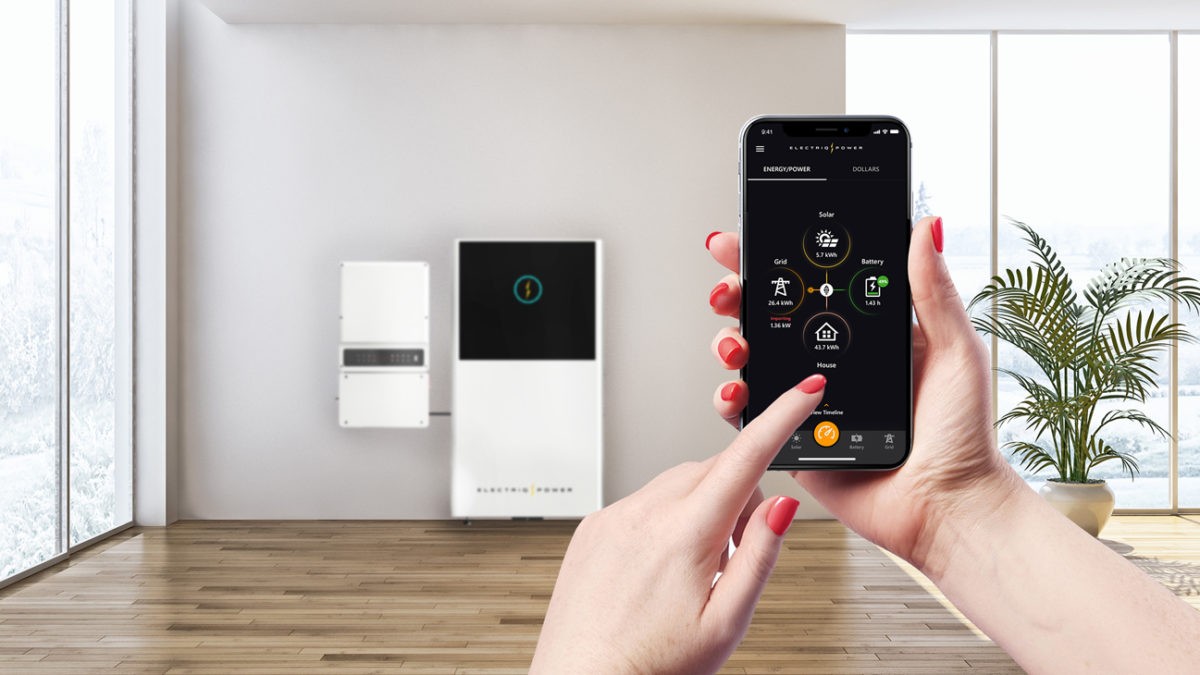 This Electriq Power energy-saving home battery can store energy coming from the sun or the grid. You can get it in different capacities and in AC or DC configurations. When you purchase this, you'll get the inverter, batteries, and the PowerHub which allows you to manage energy, as well as meter and monitor it. 
NorthStar BLUE+ Battery (EnerSys)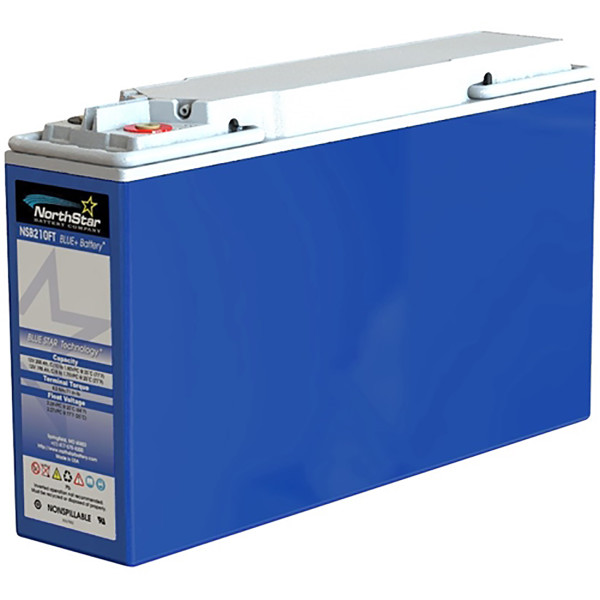 This battery from EnerSys utilizes carbon technology for PSoC or partial state of charge performance and great cycle life. Since it has thin plate technology, you can expect powerful output and long life. The battery is also recognized by the UL 1989 and meets the standards of UL 94 V-0 for flame obstruction. 
aGate & aPower (FranklinWH Technologies Co. Franklin Home Power (FHP)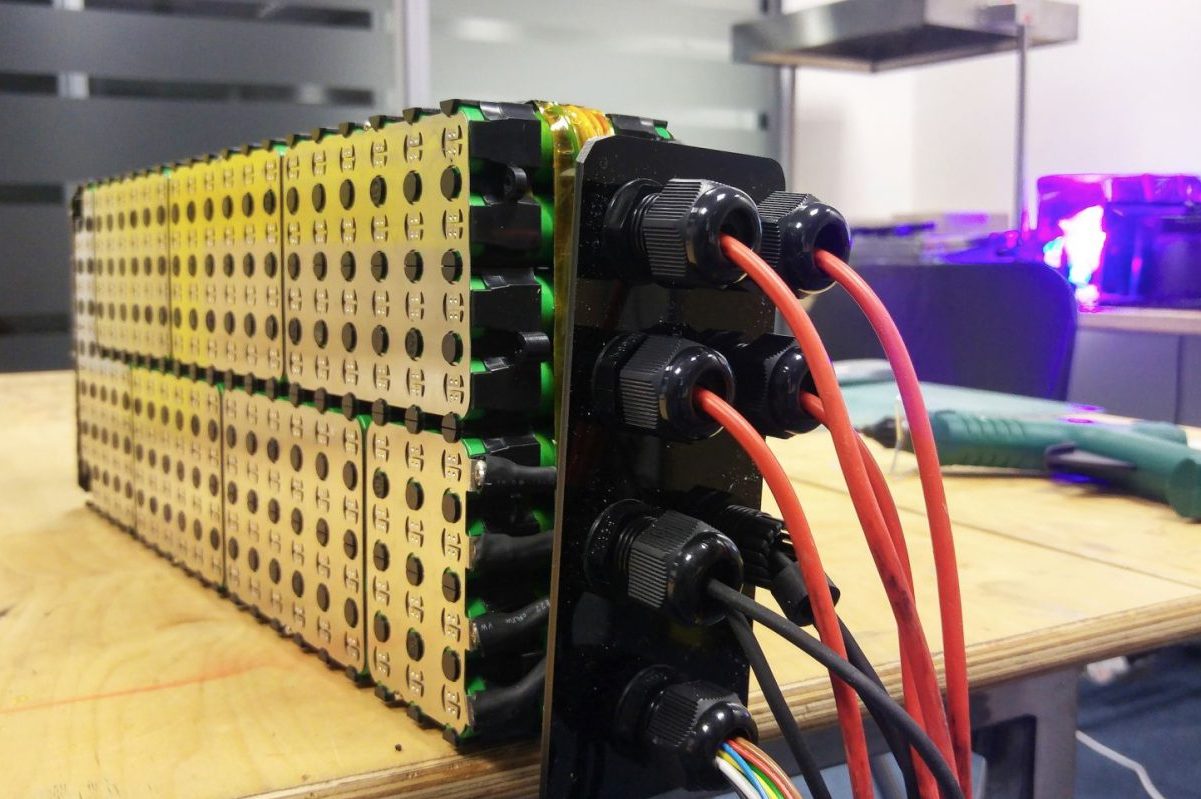 aPower is part of the FHP home energy solutions which stores energy with its built-in inverter. aGATE, on the other hand, functions as energy management. FHP provides a lot of backup and control solutions to residential owners through its generator, AI-integrated technology, and LFP AC-coupled battery. It comes with a warranty of 12 years and is guaranteed with solar black-start and A/C start-up features.
ARO HV Battery (Growatt USA)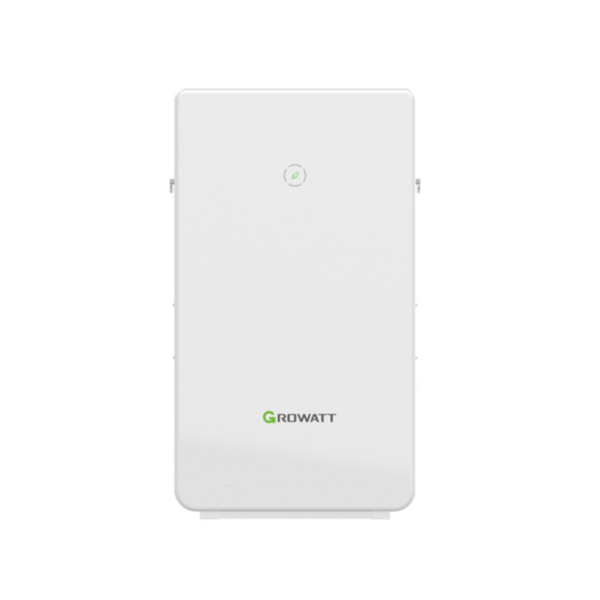 The Growatt battery utilizes LFP components and gives a large capacity ranging from 6.6 kWh to 19.8 kWh. This is enough to cover the energy needs of residential owners. It has a cycle life of more than 6,000. The battery is also expansible for more capacity and reserve power for home use. 
Stack'd Series (Home grid Energy)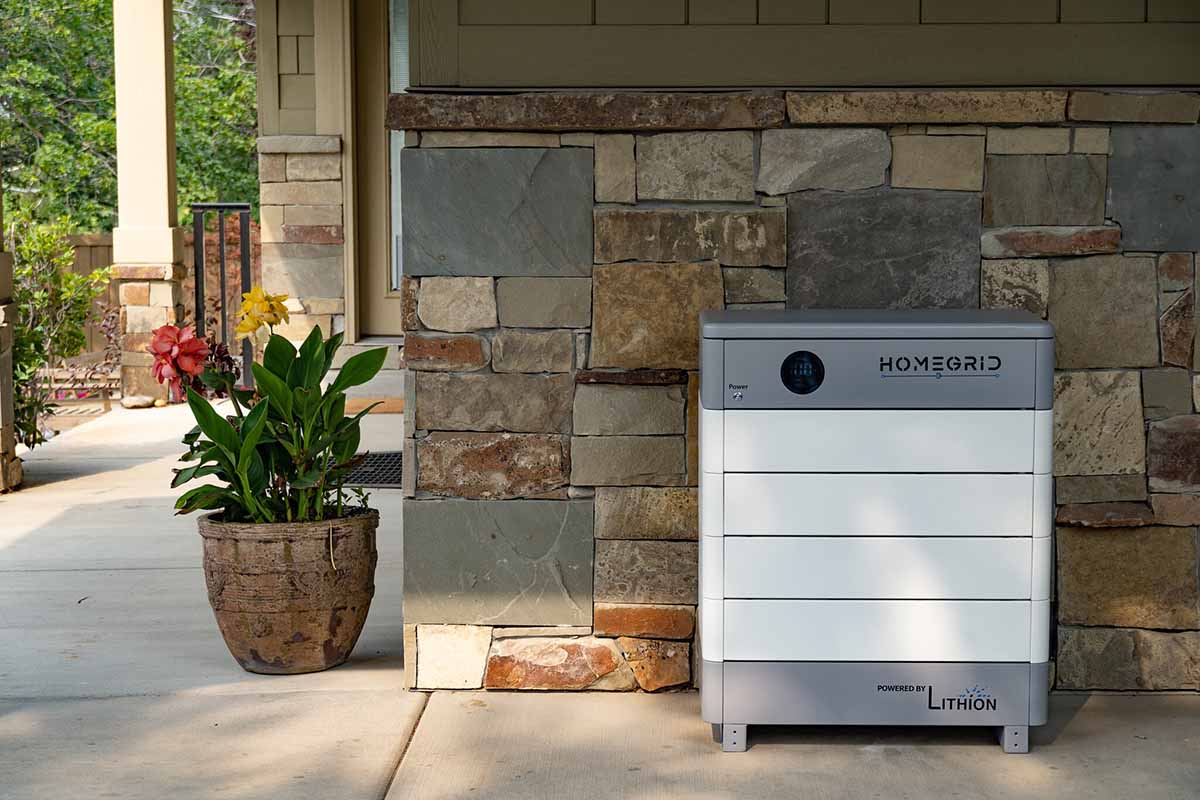 Providing energy to homes with 1 form factor is the main advantage of this battery. Home grid Energy aims to achieve 3 things. These are safety, aesthetics, and modularity. They guarantee that their battery is safer compared to others and faster in terms of installation, upgrade, and services. It also complements the look of homes. 
NV14 Energy Storage System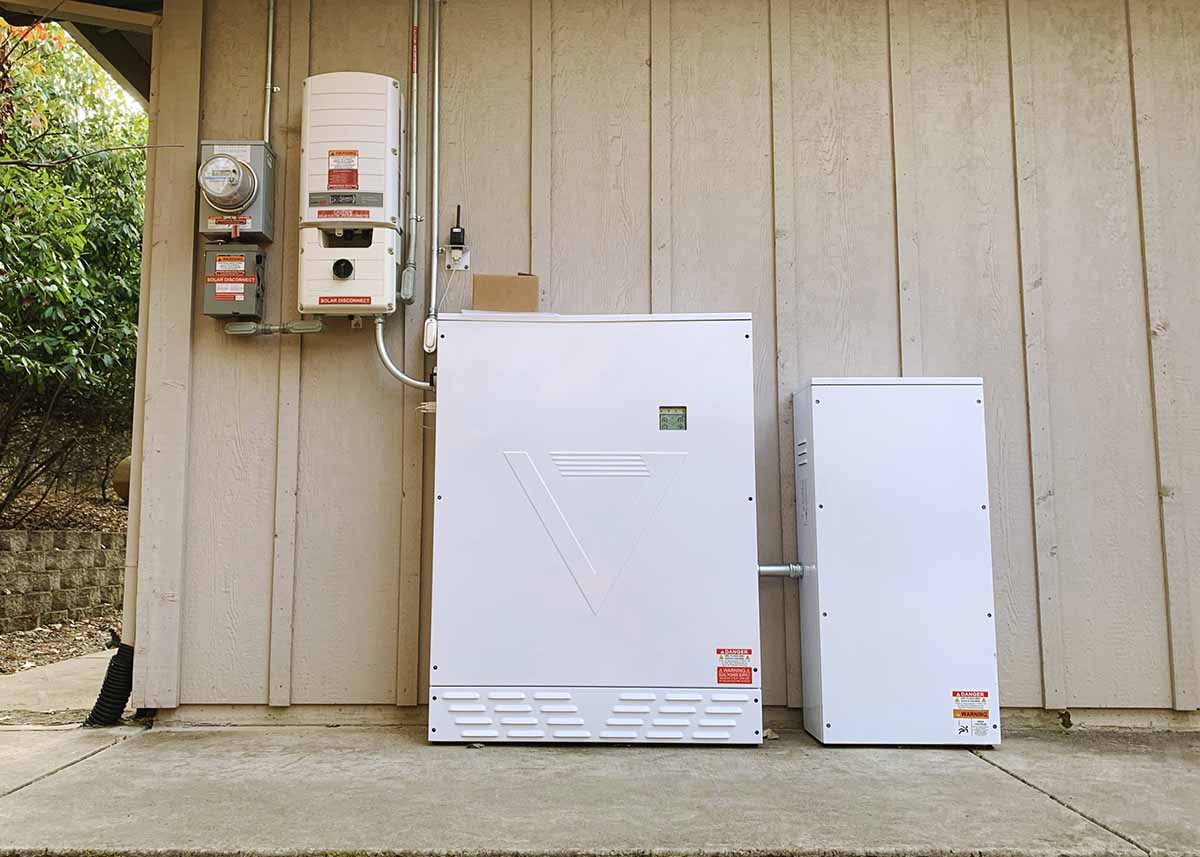 This battery has a 14.4 kWh capacity which you can expand to up to 24 kWh. It's also AC and DC-coupled. These UL 9540-certified batteries have 6,000 cycles and are fire-resistant. It's ideal if you're concerned during a grid outage.
US AGM L16 (U.S. Battery Mfg. Co.)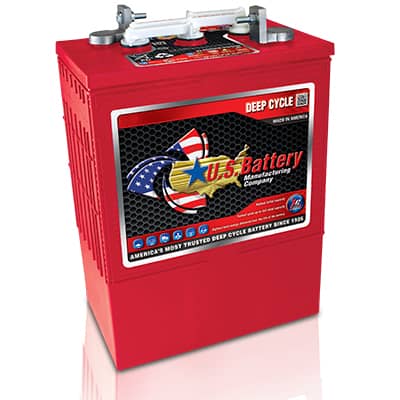 You can get the most out of your solar system with this battery. This 400-Ah-capacity battery doesn't require any maintenance. It has thick positive alloy plates, state-of-the-art glass mat separators, and carbon-improved negative active material to ensure a long lifespan and excellent performance.