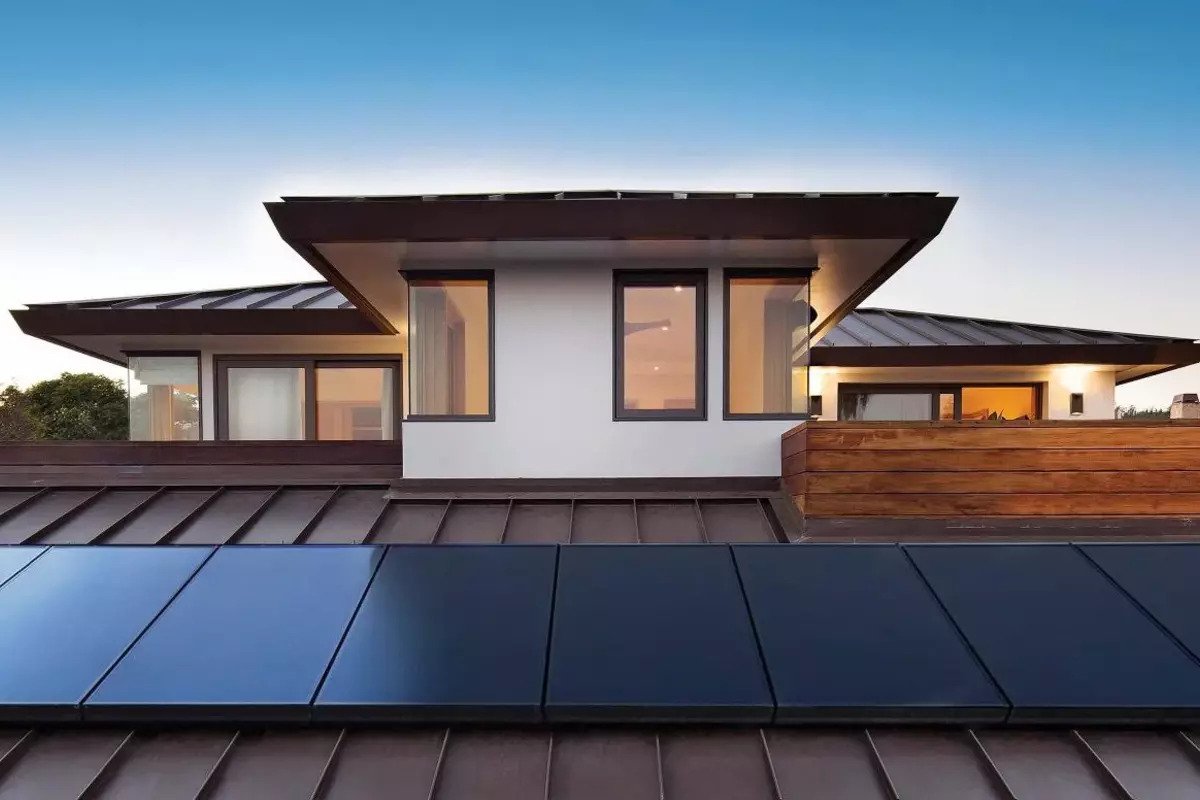 Panasonic Launches 2 New All-Black Solar Panels with More than 400 W
Today at the RE+ event, Panasonic will reveal the two new lines of all-black EverVolt solar modules. The 420-W and 430-W Black Series panel utilizes HJT or heterojunction technology with gapless connectivity and cells cut in half. The 400-W and 390-W Black series modules have PERC cells cut in half to make the price more affordable for homeowners. 
The 420W and 430W EverVolt HK Black series modules have 22.2% and 21.7% efficiency ratings. After installation, the panels made by Panasonic are expected to generate at least 92% power in 25 years. The 400-W and 390-W VK Black Series modules have 20.5% and 20% efficiency ratings. After 25 years, they can generate 84.8% of the power. 
Mukesh Sethi, Panasonic Eco Systems North America's director of solar and energy storage, said that because homeowners are becoming more aware of the benefits of solar ITC, more and more have realized that solar and battery storage is a good investment.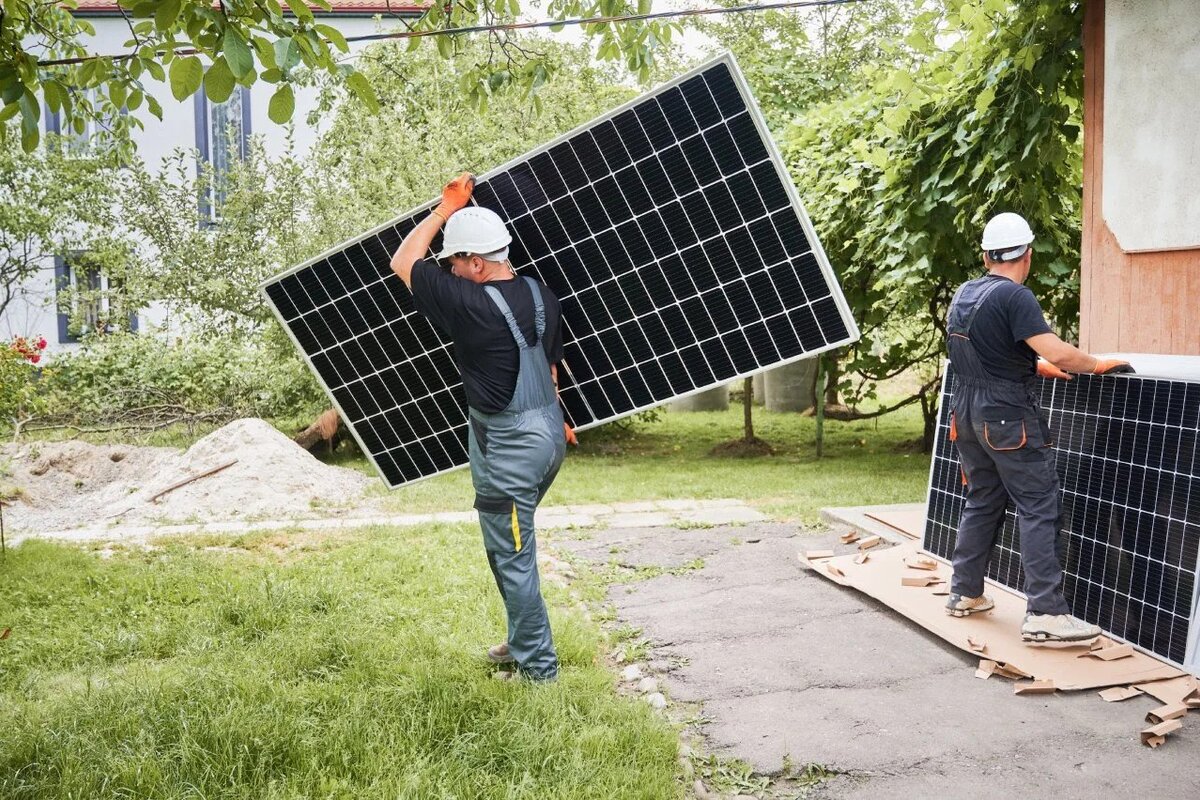 He also said that Panasonic is a good consideration for environmentally conscious homeowners because of the company's four-decade experience in the solar industry and more than 100 years of innovation. 
Panasonic strives to create and develop new solutions for the market so that their valued customers have various sizes, wattage, and prices to choose from, as well as expand their business and help more people who depend on their products and services. 
The new models come with Panasonic's EverVol AllGuard All System Warranty when they get EverVolt ESS 2.0. This includes battery storage and solar panels when purchased together. 
The warranty covers the performance of the product and effort on all the major parts for 25 years. There's also a 1-year coverage for Panasonic solar panels, 10 years for the inverter, 10 years for the Panasonic EverVolt 2.0 ESS, and 25 years for the racking components. If EverVolt ESS 2.0 is purchased separately, the modules will be covered by AllGuard and Panasonic's Triple Guard warranties.