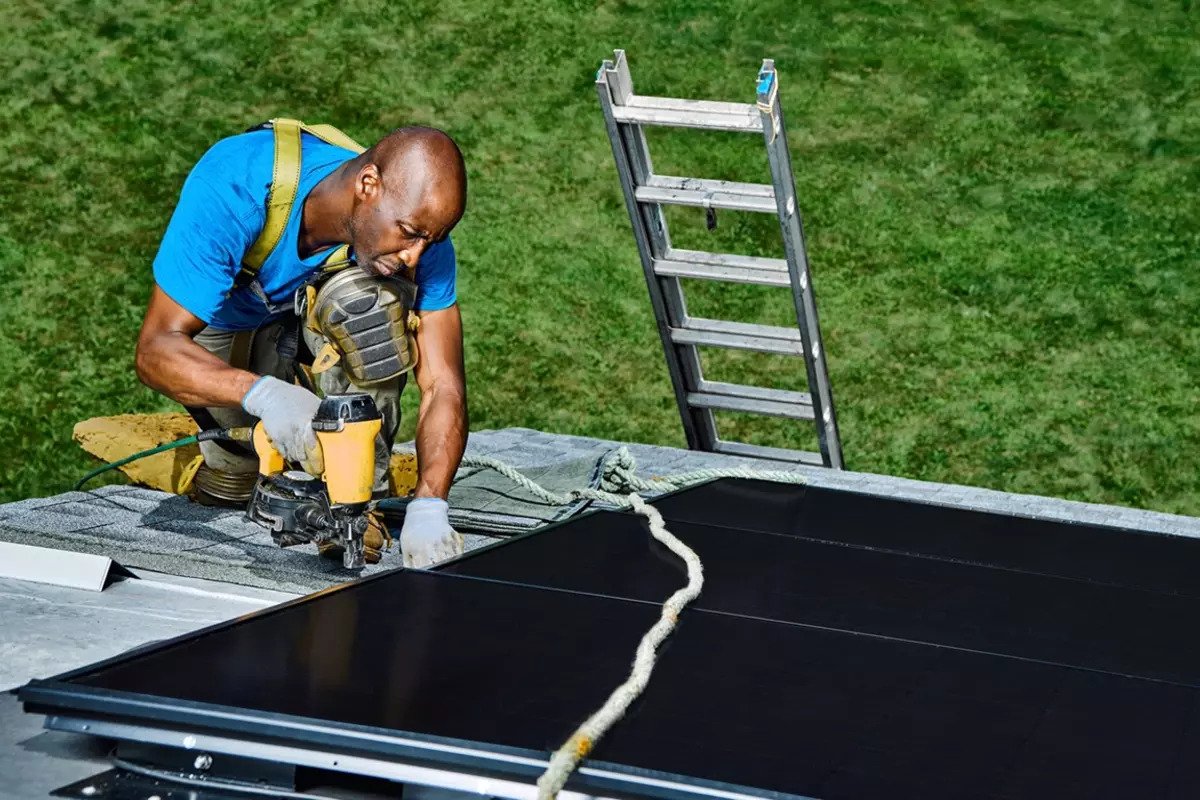 Solaria Merges with Complete Solar
Solaria, a solar panel company, will join Complete Solar, a residential sales platform provider in California to create a new company named Complete Solaria. This will give the new company the power to work as a complete system operator that provides residential solar installation with sales expertise, product accessibility, and design support.
Will Anderson, the CEO of Complete Solar will be the CEO of Complete Solaria, and Tony Alvarez, the CEO of Solaria, will be the president. Anderson is positive that the merger will not only bring success to the partners but will also help develop the solar market. He said that this is what they need to lead in the solar industry.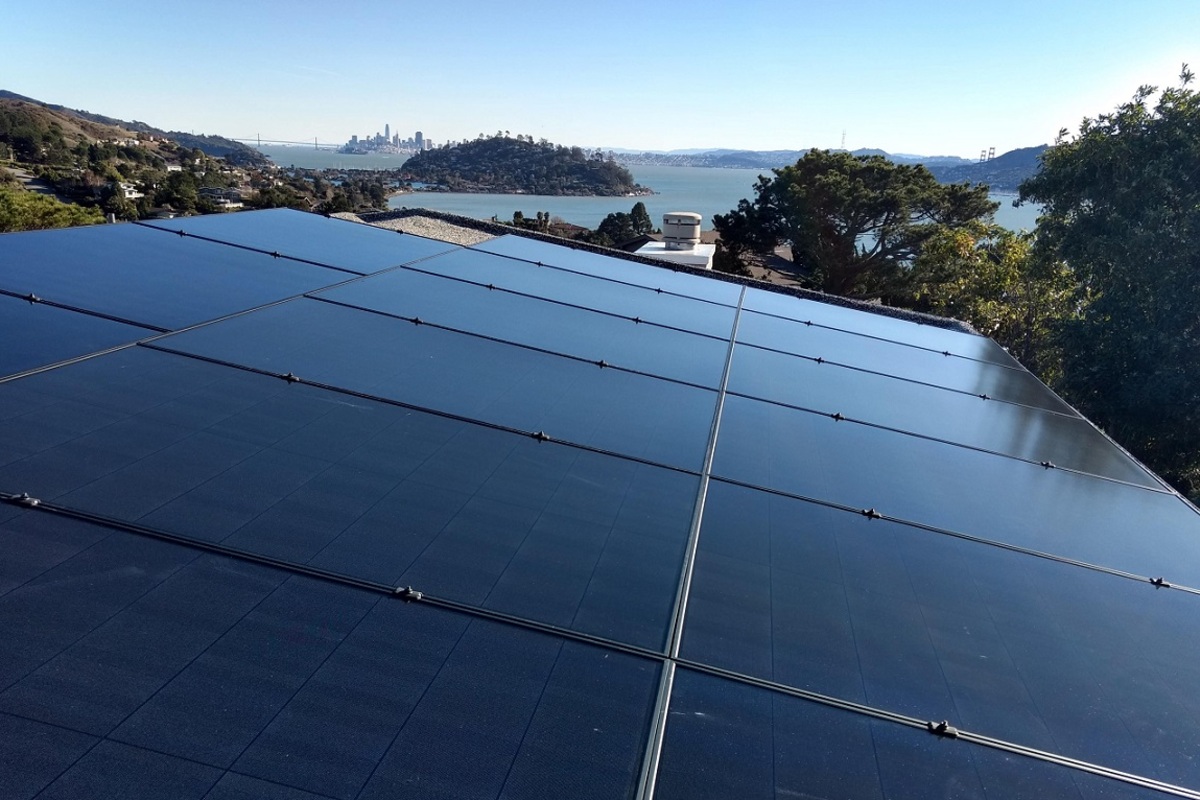 Solaria is in California, but they have their solar panels produced in South Korea because of the country's expertise in shingled-module advancements.  Solaria also has residential installation partners in different parts of the US. Through this merger, they can provide more states with solar panels and develop their supply chain. 
Anderson also believes that this collaboration will provide both companies with critical mass which will allow them to offer more services to more than 1,2000 partners and expand the geographical footprint of Complete Solar significantly. 
Since Complete Solaria will have better capability, they can provide quick services from design, installation, and cost estimation to complete the solar needs of a client. The financing partnerships of Complete Solaria will be significantly transparent to their customers while reducing their electric bills monthly.