California Company Uses Experience for Solar Installation Repairs
Solar energy is marketed as a power source that can produce solar power for at least 25 years without any problem. Forme Solar Electric, an LA-based solar residential installer, knows that there are times when solar systems can fail. They saw this in Southern California which made them decide to concentrate on repairing residential solar systems. 
The company was launched in 2017 and only offered solar repair services at first then expanded to installation. Nick Duong, Forme Solar's co-founder, and chief sales officer had experience working in a solar installation company and realized the number of solar systems that required repairs.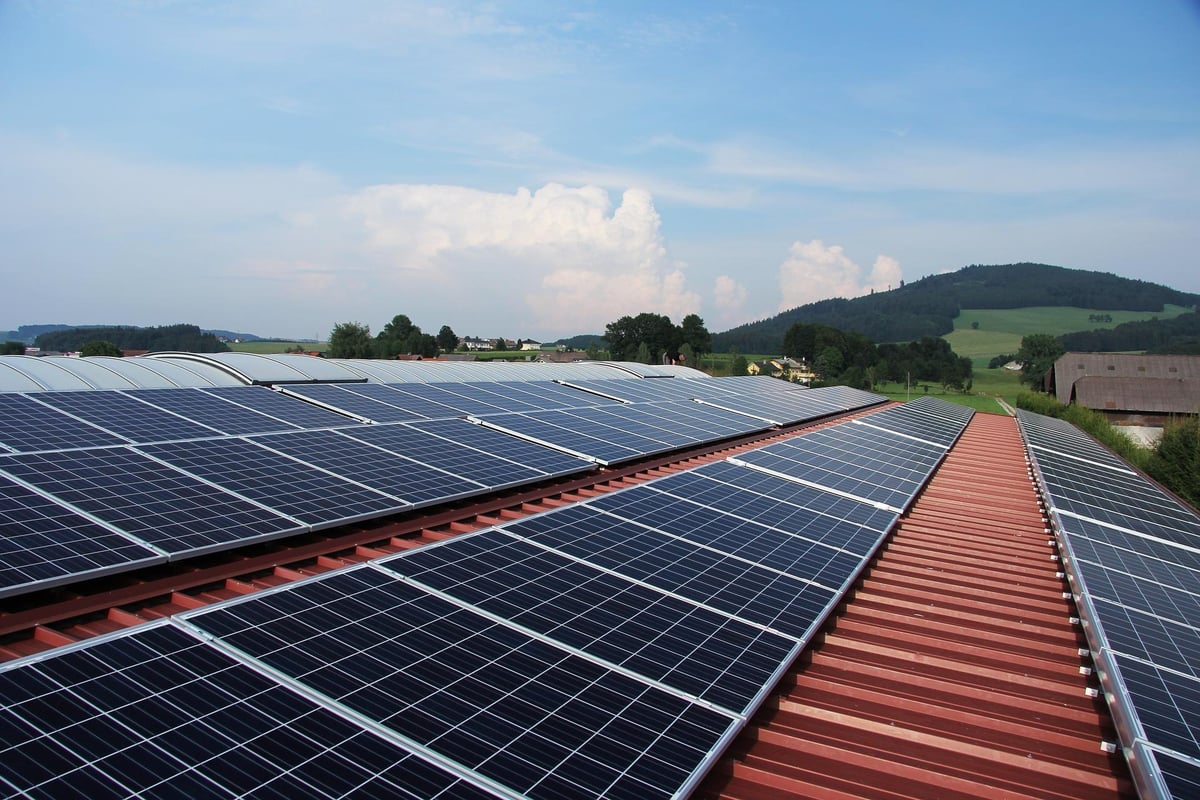 Duong said that they felt people who owned solar systems had no way to get assistance in repairing their solar systems. There are a lot of solar installers, but it's almost impossible to get hold of someone who can repair a solar system that their company didn't set up.
Forme came about to give repairs to people with solar systems who can't get the service from their solar installer. They accept repair requests installed by solar contractors who aren't in the business anymore or large solar installation companies that put customers on waiting lists for a long time. Now, around 60% of the company's work is installation and the rest is repairs. The company installed 3.2 solar MW in 2021 alone.
With the increase in the market for solar in the US, it's inevitable that there will be an increase in repairs, too.